Multimedia exhibit of Paul Child's work at Napa Valley Museum
'France is a Feast' opens at Napa Valley Museum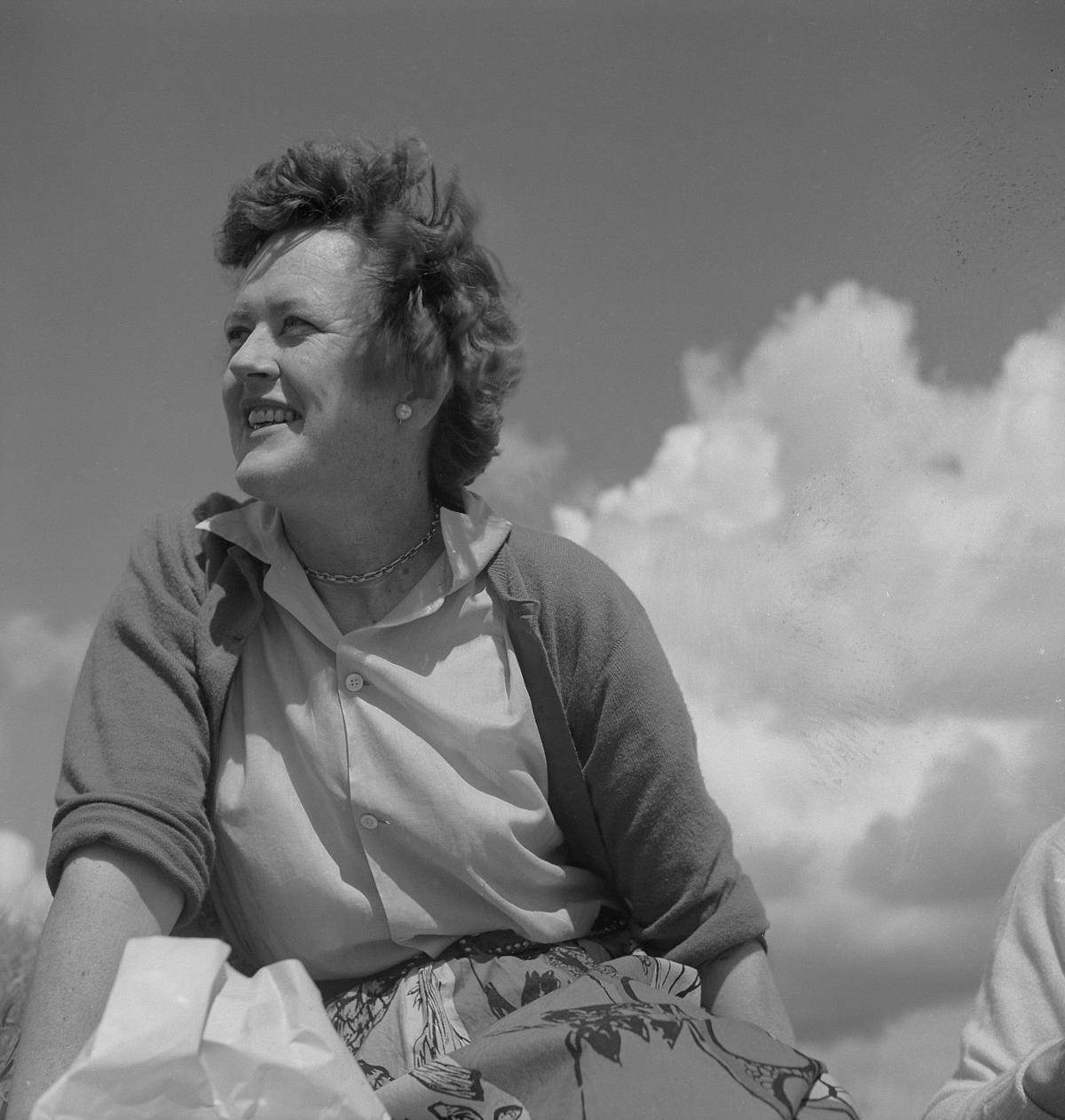 The newly renamed Napa Valley Museum Yountville is testing a recipe for financial sustainability with the premiere of a multi-media exhibit that will both provide an intimate peek into the lives of Paul and Julia Child, as well as potentially bolster the long-term success of the museum.
The world premiere of "France is a Feast – The Photographic Journey of Paul and Julia Child" opens this Saturday, Nov. 11 and will remain through Feb. 18, 2018 at the museum.
The content of the exhibit mirrors some of the content of the newly-released book "France Is A Feast" (Thames & Hudson) written by Alex Prud'homme, and Katie Pratt. Prud'homme is Paul Child's great-nephew, who co-authored "My Life In France" with Julia Child. Pratt is a close friend and colleague of the Childs, who curated the exhibit. In addition to the photographs, the exhibit includes personal items, artifacts and participatory opportunities for attendees.
For the rest of the story …
https://napavalleyregister.com/entertainment/arts-and-theatre/france-is-a-feast-opens-at-napa-valley-museum/article_ab860c14-5ae9-5f67-9535-948470c8ce9a.html